Ready
to share with family, friends, and partner ministries,
about the ministry you're leading?
About You and Your Ministry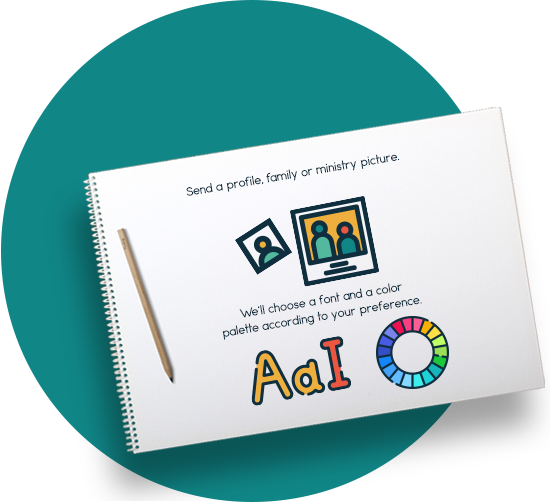 Send a profile family or ministry picture.
We'll choose a font and a color palette to design your Newsletter according to your preference.
What's going on these days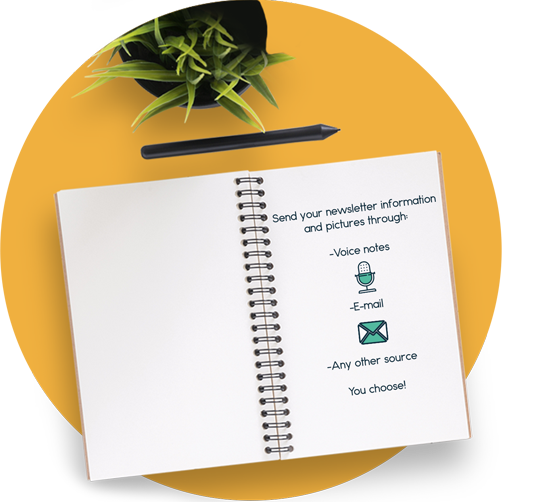 Send your newsletter information and pictures through:
-Voice notes
-E-mail
-Any other source 
You choose!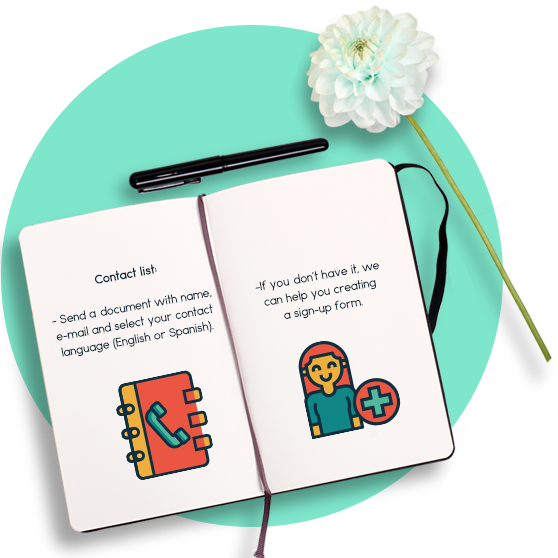 – Send a document with name, e-mail and select your contact language (English or Spanish).
-If you don't have it, we
can help you creating
a sign-up form.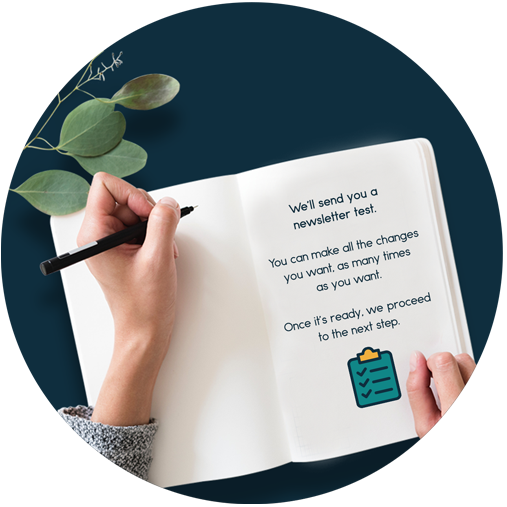 We'll send you a
newsletter test. 
You can make all the changes
you want, as many times
as you want. 
Once Newsletter it's ready, we proceed to the next step.
Hello! ¡Hola! Translation time!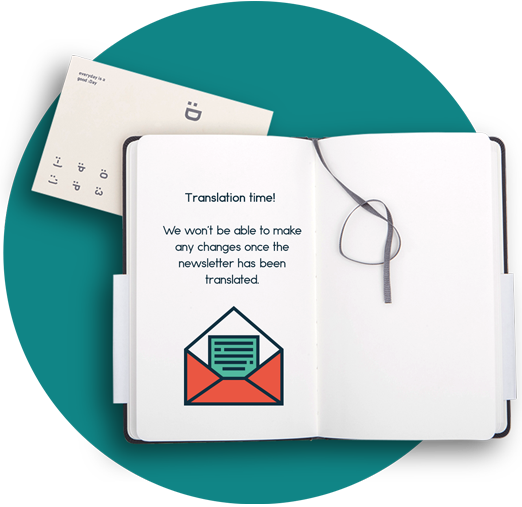 We won't be able to make
any changes once the
newsletter has been
translated.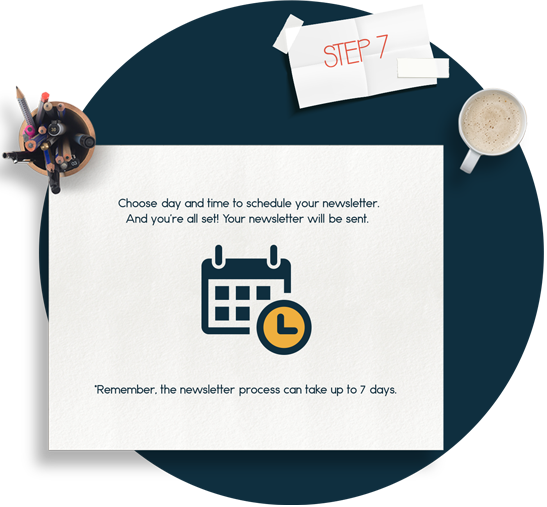 Choose day and time to schedule your newsletter.
And you're all set! Your newsletter will be sent.
*Remember, the newsletter process can take up to 7 days.
The information you provide us will be kept confidential.
It will be used for internal records only.
We will not sell, display, or give your name to any other organization.